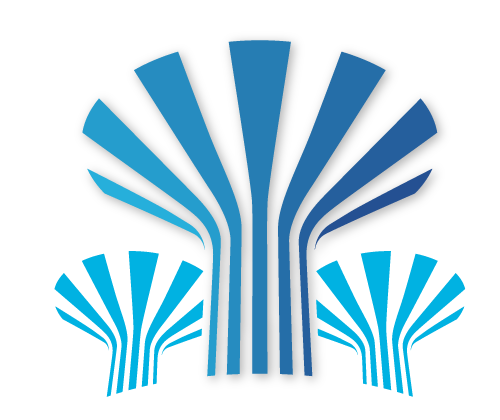 ABOUT US
Abraaj Water has been serving Kuwait for over two decades and continue to offer great taste with consistency and pride. Our line of bottled water products include sizes that fit all occasions, whether at home, office or outdoors. Abraaj Water employs the latest technology to ensure quality, safety and adherence to international standards in water bottling.

Abraaj Water Factory is audited and certified by the National Sanitary Foundation (NSF) for compliance with US FDA, Bureau Veritas for ISO 22000:2005 and by BM Trada for HACCP and by Kuwait Ministry of Commerce and Industry for compliance with the GCC Standards.
More Details
The Right Balance
Balanced Content & PH
pH 7.4
Our balanced product water helps activate internal organs and body digestion while pH is neutral at 7.4
High Calcium
25 MG/L
Abraaj Water is rich in calcium which is needed for the bone structure and will lower blood pressure.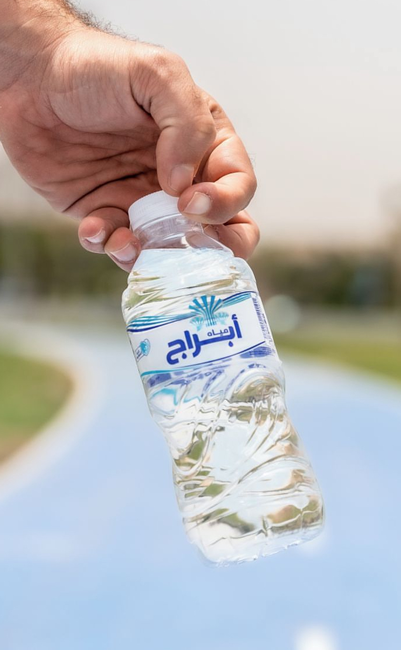 Rich In Minerals
All minerals are imported from European/US origins that keeps the consistency of Abraaj bottled water.
Low Sodium
5 MG/L
Our sodium level is maintained at or below 5 ppm to lower the sodium body intake.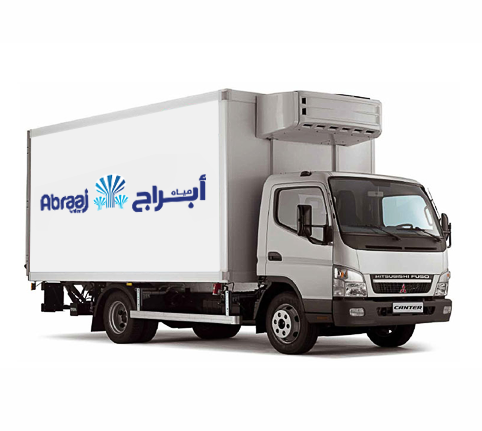 Delivery Service
Our delivery fleet operates six (6) days a week, and shall deliver water to your home and/or office.
Toll Free No. |

1844666
Business Days. |

Saturday – Thursday
Working Hours |

08:00 AM – 04:00 PM