Abraaj Water has been serving Kuwait for over two decades and continue to offer great taste with consistency and pride. Our line of bottled water products include sizes that fit all occasions, whether at home, office or outdoors. Abraaj Water employs the latest technology to ensure quality, safety and adherence to international standards in water bottling.

Abraaj Water Factory is audited and certified by the National Sanitary Foundation (NSF) for compliance with US FDA, Bureau Veritas for ISO 22000:2005 and by BM Trada for HACCP and by Kuwait Ministry of Commerce and Industry for compliance with the GCC Standards.

Our dedication to quality and our strong discipline for drinking water safety standards ensures the highest quality across the entire process of water purification, mineral addition and water bottling.

Abraaj Water places high priority in the delivery of its products to consumers. By employing the latest technlogy platforms, consumers access Abraaj Water product catalogue any time, anywhere through its online Application. A call center is also available to take direct calls from consumers for ease of placing orders.


♦

COMPANY PROFILE

New Technology Bottling Company (NTBC) K.S.C.C was established in 2002 with a clear vision of becoming the leading company in Food & Beverage industry in Kuwait, GCC and Middle East.

NTBC manufactures and distributes products to both direct consumers and retailers across Kuwait. With constant introduction of new products, NTBC responds to consumers demand in terms of bottle size and product mix. Superior ingredients and minerals are used to offer best quality in water composition and taste.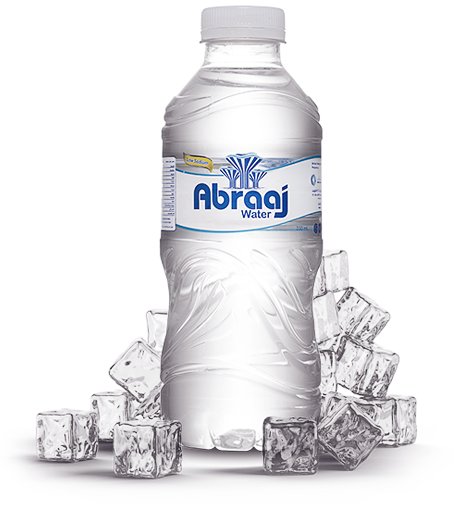 ♦

OUR VISION

To make Abraaj Water as Customer's first choice drinking water in the region.



♦

OUR MISSION

Our mission is to be the most reliable and cost effective supplier of high quality food and beverage products in the Middle East Region. We will continually strive to be innovative so that our customers can realize the many benefits of our high quality products.


♦

OUR OBJECTIVES

We strive to become the number one brand in Food and Beverage sector and to achieve a high level of customer satisfaction, increase brand awareness in each market segment, improve customer loyalty, and reach out to target customers. We lead by creating niche strategy innovative products and fully implement cost-cutting initiatives across the company's process.



♦

OUR VALUES

Our values and philosophy are clear: use honesty and integrity to get the best results for our customers. We realize that the highest standards of business relationship are essential in securing the respect and confidence of those with whom we have a business relationship. NTBC employees are proud of our company, and every day we demonstrate our commitment to sustaining its exceptional standards.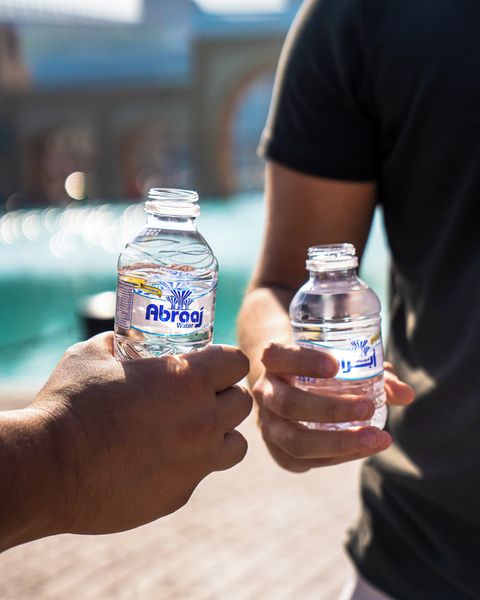 HEALTH ZONE
Water quenches the thirst and refresh the body; it keeps us hydrated for a healthy life…
With water, you will stay refreshed and hydrated wherever you are. Drink eight glasses of water for optimal hydration that improves productivity, energy level and clarity.
♦

Tips to Drink More Water to Stay Hydrated & Healthy
Keep a water bottle close to you throughout the day.
Choose water over sugar-based beverage whether in home or in restaurants.
Serve water during meals whether at home or the office.
Add fruit to your water .